Factory Systemes vous guide dans les phases critiques de votre projet.
Un accompagnement de proximité
L'expérience de Factory Systemes démontre que les phases de cadrage et de mise en route d'un projet d'informatique ou d'IoT industriel requièrent un accompagnement de proximité. Grâce à une équipe d'experts en logiciels et en matériels, Factory Systemes vous guide dans ces phases critiques d'un projet pour vous aider à maximiser vos chances de le transformer en un réel succès.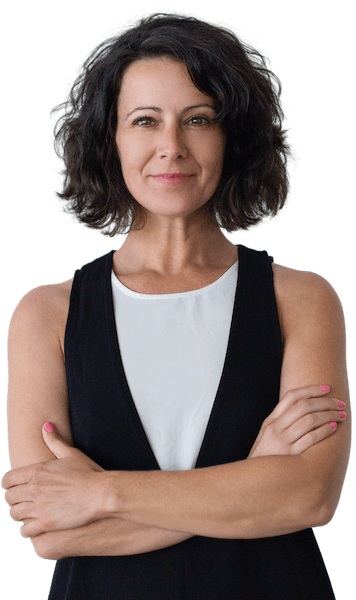 Contactez un de nos experts
Nous aimons aider des entreprises comme la vôtre, leur apporter des conseils judicieux. Programmez une conversation avec l'un de nos experts.
Avant tout investissement informatique, il est indispensable de réaliser l'audit de votre parc, de comprendre vos besoins et d'anticiper les conséquences si la situation n'évolue pas. Lors d'un projet de modernisation par exemple, nos équipes vous accompagnent pour contrôler la vétusté du matériel et se projettent avec vous sur les conséquences en cas d'arrêt machine.
Les matériels ou logiciels deviennent obsolètes dès lors que l'on fait face à une rupture technologique. Soit lorsque le produit n'est plus du tout disponible à la vente, soit lorsque l'utilisateur final décide d'en arrêter l'utilisation. Chez Factory Systemes, nous accompagnons les utilisateurs en les préparant à cette rupture, en les avertissant. Notre travail est d'emmener nos clients vers la migration de leur environnement vers une plateforme plus récente et ainsi d'assurer leur pérennité.
Réalisation de Proof of Concept (POC)
Le Proof of Concept est une étape importante pour déterminer la faisabilité et le retour sur investissement de votre futur projet.
Factory Systemes vous accompagne dans la construction de votre projet et dans l'analyse des risques.
Comment gérer l'obsolescence de son parc informatique ?
Tenir ses infrastructures informatiques à jour est primordiale lorsqu'on veut pérenniser son activité. Découvrez dans cet eBook, quelles sont étapes nécessaires à suivre pour mettre en place une bonne gestion de l'obsolescence au sein de votre entreprise.